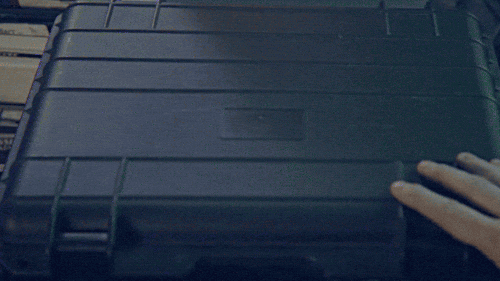 Here we go!
The jam has started! If you have a ticket you will be kept up to date through our Discord. Our stream is publicly available and can be viewed by everyone by clicking here . We hope you all have a great weekend and we can't wait to see all of the results!
Tickets
no longer

available!

Did you already register? Please make sure you're on our Discord server, which is our primary hub of communication. If you didn't see an invite, please e-mail us before the jam starts!
Game jams are comparable to hackathons, but for games. In under 48 hours, you create a game from scratch, including design, artwork, building and testing. Game jams revolve around inspiring one another, going crazy with experimental ideas and celebrating how wonderful game development is.
What do I get?

a large social community
In this online edition we offer you a large social community.
Through our Discord server, we will provide you with the tools to easily find others to form a team. Also this is where we will post announcements. We will have various channels where you can, for example, showcase your game and chat with the other teams.
3 day twitch stream
In our Twitch stream you can see what others are up to, watch in depth interviews with professional in the game industry, play party games and more!
GOODY BAGS/TSHIRTS
Thanks to our sponsors, we can send you a goody bag that will make it a memorable experience.
The GGJ is mostly attended by game students and professional game developers, though we invite everyone who's excited about game development to come! Jammers work in teams, but don't worry: if you don't have a team yet, you can assemble one on the (digital) spot. In general, how you get your tickets doesn't influence team assembly. This means you can order individually.
When ordering, don't forget that we just offer the community. We trust you will bring everything you will need to create a game, or be part of a game developing team. If you're not sure what you need to make a game, we're sure the friends in your new team will be happy to give you some advice before the jam!
This year, the GGJ will be an online event. For everyone's safety, we have made sure all aspects of the jam are online, and we encourage everyone to participate remotely. This also gives you the unique opportunity to form a team with jammers from all over the country. We will use Discord as our main communications platform; please create an account before buying tickets.
While we all will miss the experience of jamming together at a physical location, this edition does give us the opportunity to jam together with the entire country for the first time!