We are happy to announce that registration for Global Game Jam NL 2019 is finally open! The event will take place from 25th till 27th of January and there are 8 GGJNL locations this year:
See a more detailed overview here.
Some locations run out of spots very quick! Make sure to sign up for your preferred one in time.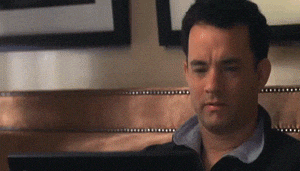 For worldwide announcements, news and other information you can visit the official website. Follow updates and messages of excitement about the GGJNL here and on Facebook & Twitter (#GGJNL and #GGJ19).