Congratulations with finishing the Global Game Jam 2019! We hope you had a blast!
All the games that were made worldwide are posted on the official Global Game Jam website.
Do you want to show off your game even more? Then join the Dutch Game Garden Network Lunch! Here you can showcase your game to fellow developers, get some feedback, and of course eat a delicious sandwich or two.
The lunch takes place on February 6, 12:00-14:00, on the 5th floor of the Beatrix Building, Jaarbeursplein 6, Utrecht. It's completely free, but please sign up.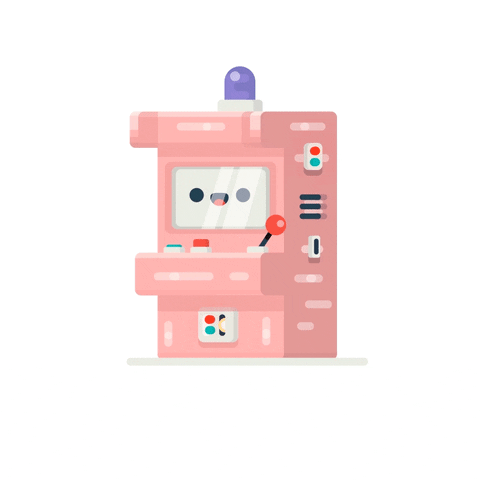 In case you're interested to develop your game to a commercial release, Dutch Game Garden has a special Incubation program for you. You can try it out on the 6th of February by attending Q&A's at 11:00-12:00 or at 14:00-15:00. Contact Dutch Game Garden if you are interested and want to know more!